A TOTAL OF 2,000 RUBBER TIRE BURNING BURNOUTS IN SAN DIEGO-performed by 100+ corvettes -IN OUR CORVETTES IN SAN DIEGO ( SNOW OR SHINE) !!GOODYEAR?
"YOU KNOW THE EDDIE "THE TRILL"
HILL TYPE" WE'RE GONNA
RUBBERIZE THE CONCRETE.!!
-BROADCAST LIVE
WEBCAST!! --SIMULCAST!!-AND ARCHIVED!!-
-IN OUR CORVETTES IN SAN DIEGO
-BROADCAST LIVE
WEBCAST!! --SIMULCAST!!-AND ARCHIVED!!-
TILL THE COCKPIT IS FULL OF SMOKE!!!!
STARTING TIME 3:00PM DEC 31, 1999
TILL EARLY A.M. ??-WILL THERE BE ONE or will all the vettes crash 2,000!!!??? no computer in my vettes-- --WE'LL BE DOING A COMBINED 2,000 BURNOUTS COMBINED WITH OVER 100 CORVETTES.--( SPIN THE TIRES//SMOKE THE TIRES TILL THE COCKPIT'S IS FULL OF SMOKE!!!
I'M USING ALL 3 OF MY 427-TRI-POWER VETTES-AND THE "1962 AND 64 FUELIES" INCLUDING THE FAMOUS: "11,000 MILE BLACK L-89, DUAL DISC CODE:LU 1969"" !!!!
"DAVID CRANE IS GOING TO PERSONALLY BURN UP A SET OF ORIGINAL BLUESTREAKS!!!!!"
WHAT IS KEVIN MCKAY GOING TO BURN UP??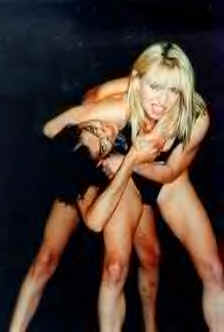 SPONSORED BY : JOHN SANT'S FOCAL POINT PRODUCTIONS
+ ( COCSD(CORVETTE OWNERS CLUB OF SAN DIEGO)-OLDEST VETTECLUB IN THE U.S.A.!!) & CRANE CORVETTES.
+ RTC CORVETTES.
+CHANDLER PACKAGING INC.JOHN CHANDLER'S-1966
THE CORVETTE SHOP-- LARRY HOFER, THE MOST REFINED CORVETTE MECHANIC IN THE COUNTRY !!!-WOOPS--WHAT ABOUT MR. DIAGNOSTICS LARRY NORMAN?
+ MIKE"MERMELSTEIN" FROM NEW JERSEY/RAMONA!!"
WELCOME ALL-
MORE TO COME!!!!.-
THE ABOVE RARE--"APRIL WAYNE" ORIGINAL SNAP ON GIRLY -CLOCKS:
WERE PRODUCED CIRCA:VINTAGE 1989-1991--- AND ARE NEW IN THE BOX--
---$90 EACH. WHILE THEY LAST. CRANE-=800-597-4132. more under events.
EEYORE-PLAYGIRL'S PET OF THE MONTH
RYAN –BEATS THE $$$PRICES DOWN – POUNDING ELMER TO A PULP!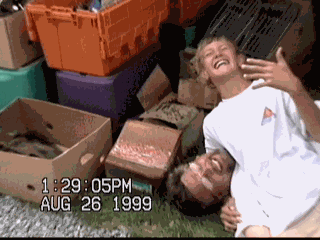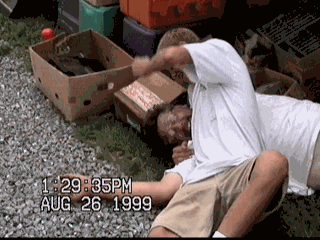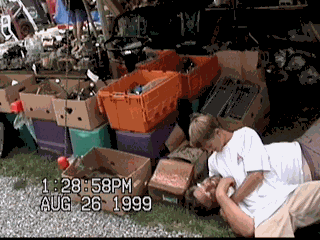 THE BEATING CONTINUED – TILL THE 75% OFF WAS ACHIEVED!!--- AND THE ENTIRE INVENTORY WAS PURCHASED!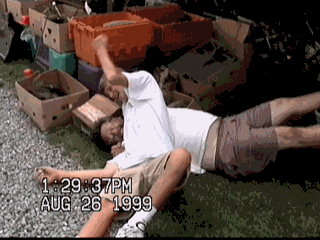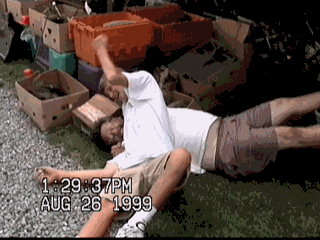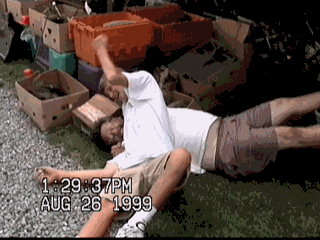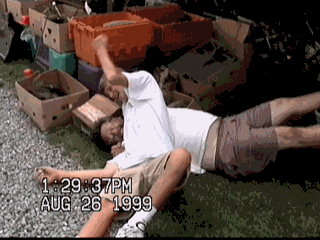 FUTURE ---WWF—WCW EXTREME SUPERSTAR –RYAN ---- KICKS BUTT !
i used to mark her back with chalk -- to keep track of back time on
the mat.