OIL CANNISTERS—SILKSCREENED with epoxy resin ink. , POWDERCOATED IN CORRECT SEMI-GLOSS. PF-141 $60
PF-131 $ 90....1957-58
NEW "HOT PRODUCTS" FROM CRANE: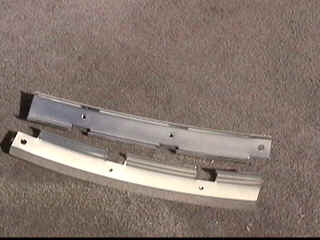 SHIFTER CONSOLE 1963 ALUMINUM PLATE & EXTENSIONS NEW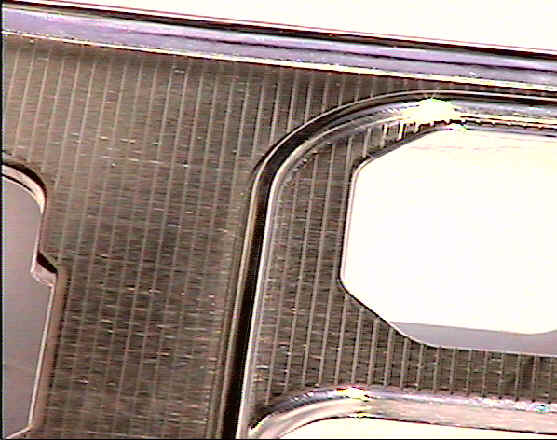 1963 SHIFTER CENTER CONSOLE PLATE-WITH ASHTRAY SLIDER AND KNOB-ANOTHER EXACT REPLICA FROM CRANE'S.........FORMED ALUMINUM AND PLATED AS ORIGINAL-------AVAIL. NOW=998 NEWEST HOT PRODUCT CON-63 $...550.00 ,

W/ POWER WINDOWS CON-63PW= $550



1963 EXTENSIONS NEW –NOW AVAILABLE EXACT REPLICA AS ORIGINAL………. SOLD IN PAIRS ONLY $395 PAIR.
, ==PARTS SOLD SEPARATE: ash tray slide only $30, N.O.S 4-SPD indicator $50 EA.

CONSOLE COVERS TRANSPARENT:INFO 800-597-4132.

NEW PART #CC6- 1963-67 SHIFTER CONSOLE COVERS TRANSPARENT $33.95 PLASTIC RIGID, WITH CUP, CAN AND STORAGE +PROTECTS YOUR NEW/RESTORED CONSOLE+HOLDS DRINKS, CANS OR CUPS. $33.95==ORDER # C6……TO PROTECT AND SERVE—UNOBTRUSIVE—CONVENIENT - TRANSFERABLE+++THE FEATURE ST. LOUIS FORGOT *DURABLE

dealer program: quantities available to corvette clubs also.

* FITS ALL 63-67 CORVETTE


# -Y53-62 =1953-62 DRIVESHAFT "YOKE" WITH LONG NECK FOR FULL PENETRATION …135.00 LESS USED ORIGINALS..$175 EA.



, ash tray slide only $30, N.O.S 4-SPD indicator $50 EA.